Education
Scholarship Program
The Texas Pond is proud to offer an opportunity for a deserving student of one of our Blue Goose members.
Timeline:
Applications to be submitted and received by April 30th.
Committee to review all submitted applications in month of May.
Committee to evaluate and make recommendation on the number of scholarships and amount.
Committee submits their recommendations to the Texas Pond Executive Committee for approval by June Executive meeting date.
Awarded Scholarships will be announced at the June Blue Goose meeting of the Texas Pond.
Awards will be issued to the applicable school in July after receipt of transcripts and verification that they meet the criteria established in the scholarship guidelines.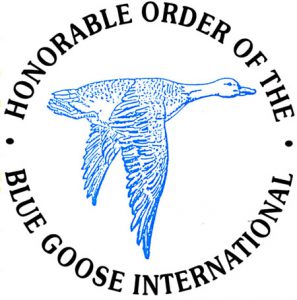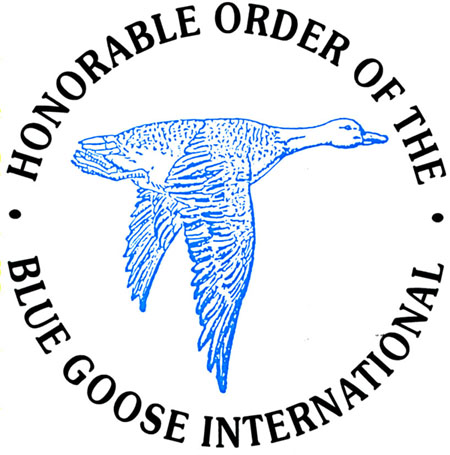 Honorable Order of the Blue Goose International
Scholarship Program for the Texas Pond
The objects of this Order shall be promotion of charity, good fellowship, and acts of benevolence among its members.
Eligibility Criteria
Recipient must be a qualified dependent (son or daughter as declared for tax purposes), or verifiable grandson, granddaughter of a Texas Pond dues paying member (Gander). Dues must be paid in full by June 30th for applicant year.
To be eligible, the Texas Pond member (Gander) must be in good standing. Specifically:

Adherence to all bylaws of the Texas Pond.
Actively contribute to the organization and participate in the Ponds charitable endeavors.
Must attend at least (3) business meetings per fiscal year (July 1st – June 30th).
Must have dues paid for that fiscal year ending June 30th and no dues outstanding.

Recipient must be a senior in high school, or prep school, and must be currently or subsequently enrolled in and accepted as a full-time undergraduate student at an accredited college, junior/community college, or university, or
Recipient must be a full-time student at an accredited college, junior/community college, or university for the freshman, sophomore, or junior year.
Recipients who have received a scholarship from the Texas Pond the prior year are eligible for renewal only if there is an insufficient number of otherwise qualified candidates to fulfill the quota of scholarships set forth by the Texas Pond Executive Committee.
Scholarship awards may be renewed for up to four years, provided recipient maintains eligibility, a satisfactory academic record, and a written request is made for renewal. Renewal request must include a letter of accomplishments and include a copy of the most recent academic transcript.
Award Criteria
Academics (GPA/Class Rank/T scores i.e. SAT)
Extracurricular Activities
Community Involvement
Application essay
Three recommendations/references (1-personal & 2-academic)
If you would like to apply for the Texas Pond Student Scholarship, please download the scholarship application below and submit it.