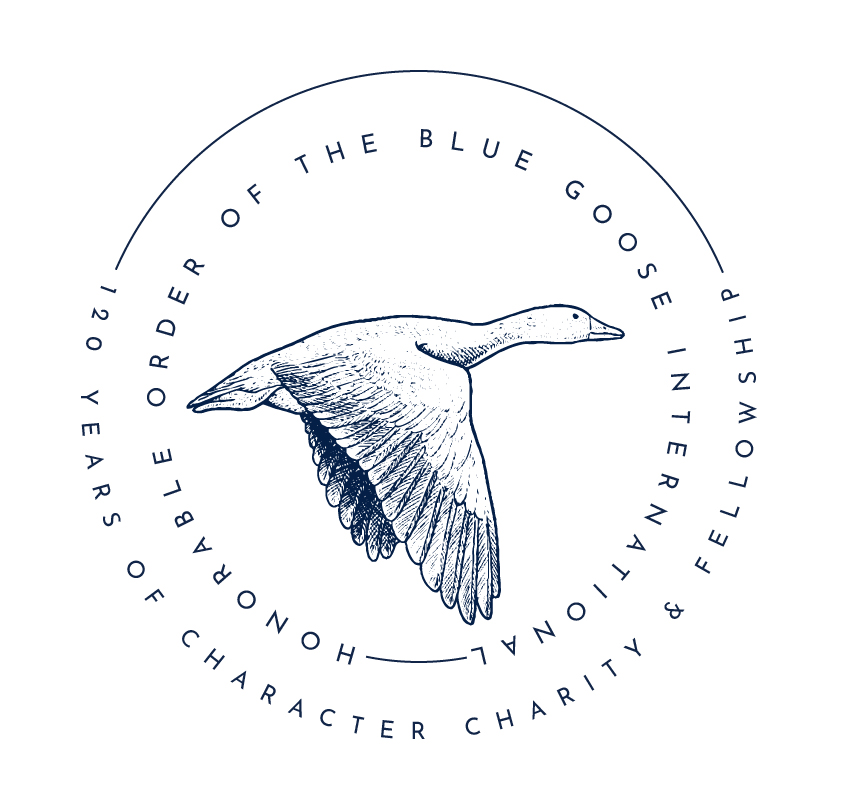 HONORABLE ORDER OF BLUE GOOSE INTERNATIONAL – SOUTHERN REGION
CORPORATE SPONSORSHIP FOR 2026 CONVENTION
Established in 1906, The Honorable Order of the Blue Goose International is a fraternal organization of professional men and women who work in the insurance industry and related fields. As a fraternal organization, our regular Pond meetings provide fellowship and networking opportunities for our members in pursuit of our core principles of "Character, Charity and Fellowship". Membership in Blue Goose provides a unique and personal opportunity for growth and for improvement of our industry's image as a whole in the eyes of the general public.
Every year we meet at an international convention. In 2026, the 120th Grand Nest Convention will be held in Louisville, Kentucky, and hosted by the Southern Region (Texas, Virginia, Louisiana, Alabama, Arizona, Tennessee, and Kentucky Ponds). Incorporating all the hospitality and culture the south has to offer. We are seeking corporate sponsors to participate in and facilitate this great event.
Click here for various sponsorship levels
Click here to complete the online form and pay via PayPal.
Click here to download the sponsor form and pay via check.
If you have any questions, you may contact Tom Elder elder@twc.com or 502-931-6431 or Linda Meik at lindameik9@gmail.com or 682-715-5341.